Visit and stay at the campsite near Mesquer
While enjoying a stay at the campsite on the Guérande peninsula, a multitude of possibilities of visits are offered to the vacationers. Among them, there are the unavoidable ports of call like Guérande, Piriac sur Mer, La Turballe, etc. However, there are other places to discover off the beaten track. Thus, it is possible to discover the bay of Pont Mahé, in the north of the peninsula by making a stop in Mesquer during its stay.
Discover Mesquer near Saint Molf
Neighboring Saint Molf, Piriac sur Mer and the Bay of Pont Mahé, Mesquer offers beautiful walks for nature lovers. On the program, visitors and vacationers coming to the campsite near Mesquer can enjoy the joys of the beach, hiking, golf, a water sports center or its equestrian center.
What to do in Mesquer-Quimiac?
Lovers of beautiful bike rides will find in Mesquer the Vélocéan which leaves from Pénestin to St Nazaire. This cycle route allows you to reach Saint Molf or to go down to the south of the peninsula through La Turballe and Guérande. As for the hikers, they will be able to follow the Sentier des Douaniers or GR®34 for 10 km passing by the Pointe de Merquel.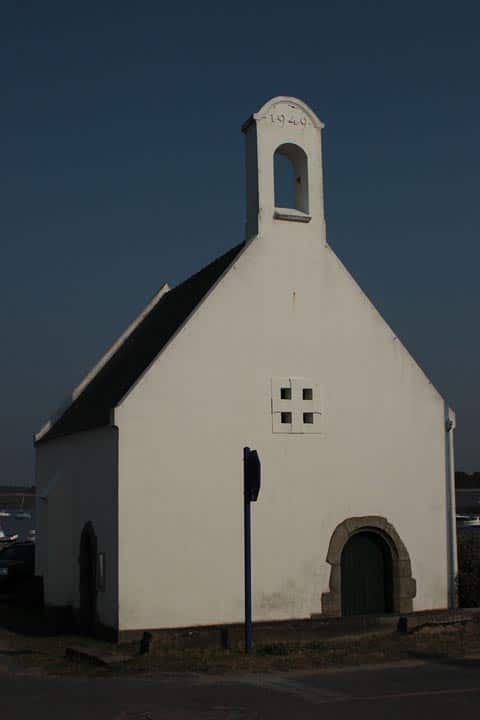 The beaches of Mesquer
Mesquer is also appreciated for its maritime facade which allows to join its beaches. Thus, the beach of Sorlock, the beach of Toul'ru, the beach of Lanséria offer you the arms for your moments of relaxation. Holidaymakers who come with their families will also find a children's club.
The markets of Mesquer
During the summer season, holidaymakers who wish to do some shopping at the markets of Mesquer. A traditional market takes place in the village on Sunday mornings from the beginning of June, as well as a second market organized on Fridays throughout the year, but also on Tuesdays from mid-June.
What to do with your family in Mesquer ?
For family outings, the Guérande peninsula is not lacking in possibilities. Just a stone's throw from Mesquer is the Piriac adventure tree which will delight young and old adventurers alike.
What to do near Mesquer ?
The ideal location of Mesquer allows you to reach many places in the vicinity such as its neighboring towns, but also Guérande, La Turballe or Asserac, accessible in 30 minutes by bike (or about 9km) from Mesquer.